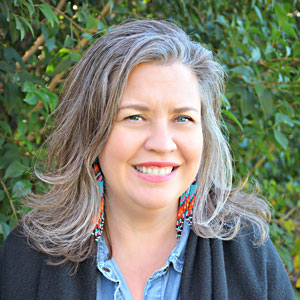 Felicia Foster
Principal
TIBD, CPBD, Assoc. AIA
Felicia B. Foster is a third generation Austinite with roots in Real Estate, Landscape Architecture, Design and Construction…and business contacts that go back to the 80's. If you are going to build in Austin, it's nice to know people.
Her experience as a Project Manager for a National Home Builder at a well known Architectural firm and as Director of Design Development for a local Home Builder have given Felicia a proven track record of success. She established Barron Custom Design in 2003.
Felicia also cares about the community she calls home, Austin, TX. She has donated her design skills and time to Casas for CASA, Habitat for Humanity and Doug's House, a local AIDS Hospice. Additionally Felicia also donates her time to Mobile Loaves & Fishes and ML&F Community First.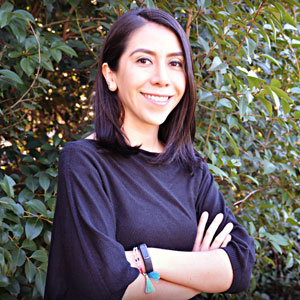 Joyce Camilo
After graduating from Architecture at ITESM, Toluca, Mexico, Joyce worked for a few years at ABITAT, doing commercial projects. She moved to Austin in 2015, and has been with BCD since 2017, where she has learned the most about Residential Architecture. Further developing her technical drafting and rendering skills using Revit and Photoshop. While working at BCD she has developed an interest in sustainable design and she wishes to continue her career studying a Masters on the subject.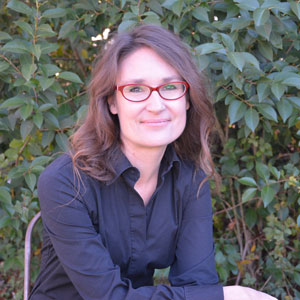 Heather A. Lentz
Master of Architecture
Clemson University
As a licensed architect in Texas, Missouri, and South Carolina, Heather has been practicing architecture for 20 years. While she has experience in a wide range of commercial and civic architecture, she especially enjoys historic redevelopment. Heather has brought her attention to detail to Barron Custom Design, where she takes residential and small commercial projects from sketches to permitting.
When she is not practicing architecture, Heather homeschools her two boys, is Vice President of the Cannons Youth Lacrosse team, and enjoys painting and fabric design.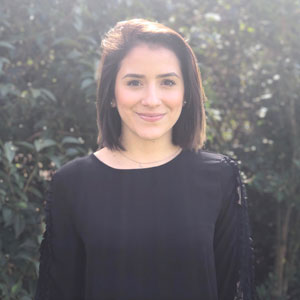 Laura Elizabeth Castilleja (Liz)
With a background of over 10 years of AutoCAD and 5 years of Revit, Liz brings a diverse set of skills and experiences to Barron Custom Design. In 2010, she was accepted into the Magnet Engineering and Technology program in South Texas where she had the opportunity to intern at TXDOT, receive a certification in CAD and Photoshop. After graduating high school, she moved to Austin to pursue an associate's in Architectural drafting at ACC. While working at BCD she has gained insight on the design process with clients, consultants, and contractors. She has also developed an interest in Austin's architectural community by attending City Hall, AIA, HBA, and AIC meetings. Liz is currently continuing her career studying a Bachelor's in Architecture and Interior Design.